The value of upskilling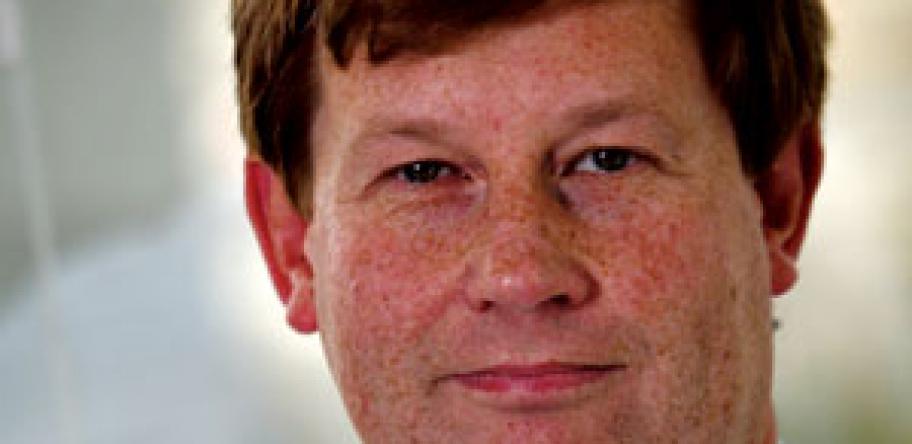 A spate of youth suicides in his small country town galvanised Melbourne GP, Dr Morton Rawlin into specialising in mental health while a succession of inflammatory skin diseases in his patients motivated him to study dermatology. He speaks to 6minutes about upskilling.
Should all GPs aim to specialise?
No I don't. General practice is a broad church enabling each of us to follow different career paths. It really depends on the needs of our patients.
How do you see general practice in 10 years?
I think there will be a lot more procedural diagnostics done in general practice in the future and there will be a greater role for GPs in working with teams of specialists to manage various illnesses. I think it will be a broader role.
Having worked in rural practice would you recommend it for interns?
I loved my time there and I would recommend medical graduates give it a go. It's a much better supported system than it was 20 odd years ago and most find it incredibly rewarding. They don't necessarily have to go to the country and stay there for 25 years but if every medical graduate went there for five years we would have the manpower we need there.
So, you won RACGP's highest accolade recently?
Ah, yes. I won the Rose-Hunt Award which was humbling. I guess I should probably say that I was really surprised to get that award because I don't do things for that reason.
What was it for?
Login to see the rest of this article