Who's paying for lunch?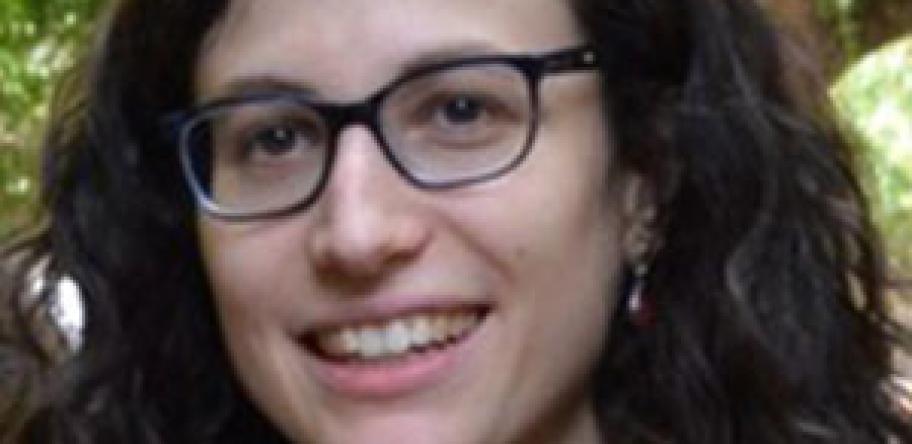 In June 2015, 24 Australian cancer specialists flew to Chicago to attend a five-day conference. Drug giant Amgen funded the trip, including registration, transfers and wining and dining. It cost almost A$270,000.
In December 2013, in a teaching hospital in New South Wales, 11 pharmacists and pharmacy technicians attended a 45-minute presentation by a pharmaceutical representative from a company called Menarini. The presentation was accompanied by a lunch that included sandwiches, wraps, sushi and fruit juice. Lunch cost A$200.
These are just two very different examples of the more than 116,000 events for Australian health professionals that drug companies funded in a recent four-year period, which we analysed in a study just published in BMJ Open.
You can examine the data yourself.
Since 2007, drug companies have been required to publish detailed reports of how they sponsor educational events for health professionals.
They have had to list the number of attendees, the name of the restaurant, resort or clinic, and the costs of food and drink. But so far, they have not had to list the names of the doctors enjoying it.
Until today there has been little analysis of these reports. This is because despite being publicly available, the millions of bits of data were "trapped" in PDF files. Now the information is available for anyone to analyse.
What did we find?
The data shows the routine, yet influential, ways health professionals interact with pharmaceutical companies when it comes to professional education.
Login to see the rest of this article