Why is the government endorsing pseudoscience?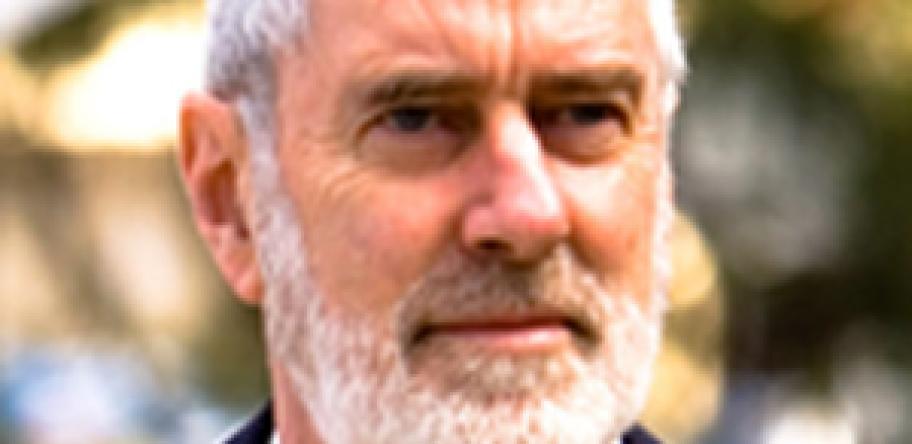 Australia's drugs regulator seems to be endorsing pseudoscientific claims about homeopathy and traditional Chinese medicine as part of its review of how complementary medicines are regulated.
In the latest proposed changes, the Therapeutic Goods Administration (TGA) is looking at what suppliers (also known as sponsors) can claim their products do, known as "permitted indications". An example of a "low level" permitted indication might be "may relieve the pain of mild osteoarthritis".
If approved, the suppliers can use this permitted indication to market its listed product, one of about 11,000 listed complementary medicines on the Australian Register of Therapeutic Goods (indicated by "Aust L" on packaging).
However, the spreadsheet of 1,345 draft permitted indications includes many that seem to lack evidence to back them.
Login to see the rest of this article