1000s of UK doctors have criminal convictions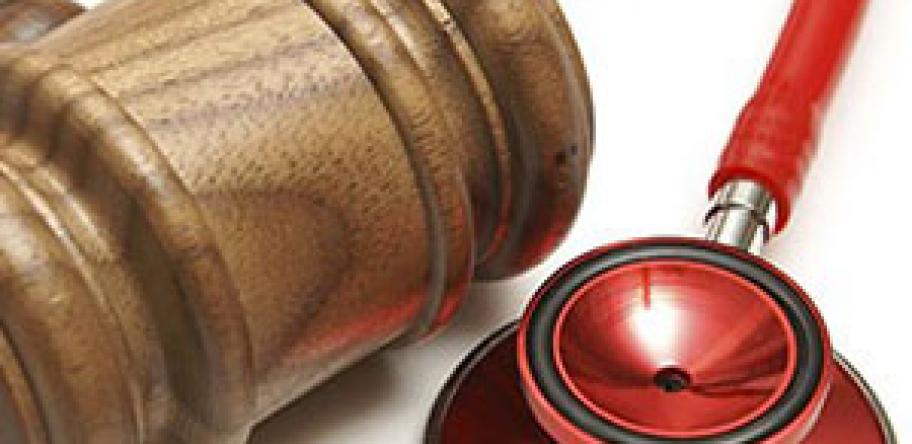 There are more than 1000 registered doctors in the UK with criminal convictions but the vast majority have been allowed to continue to practice, new figures reveal.
Only 13 doctors were struck off by the medical register last year, according to UK's medical watchdog, the General Medical Council.
Figures obtained by MailOnline reveal that of those charged with criminal offenses, three doctors have convictions for possessing or taking indecent photographs of children, while three licensed doctors have committed sexual assault.
There are 107 doctors with convictions for violence, including grievous bodily harm, cruelty to and neglect of children and possession of dangerous weapons.
One doctor has a conviction for gross negligence manslaughter, while two have caused death by dangerous driving.
Nineteen doctors have convictions for drug offences, while a further five have been caught driving under the influence of drugs.
The vast majority of crimes are for drink driving, with 360 doctors caught intoxicated at the wheel. A further 190 have convictions for dangerous driving.
In total, there are 1,067 doctors with criminal convictions in the UK. They have accumulated 1,181 crimes between them.
Login to see the rest of this article