Australian doctors save three from Ebola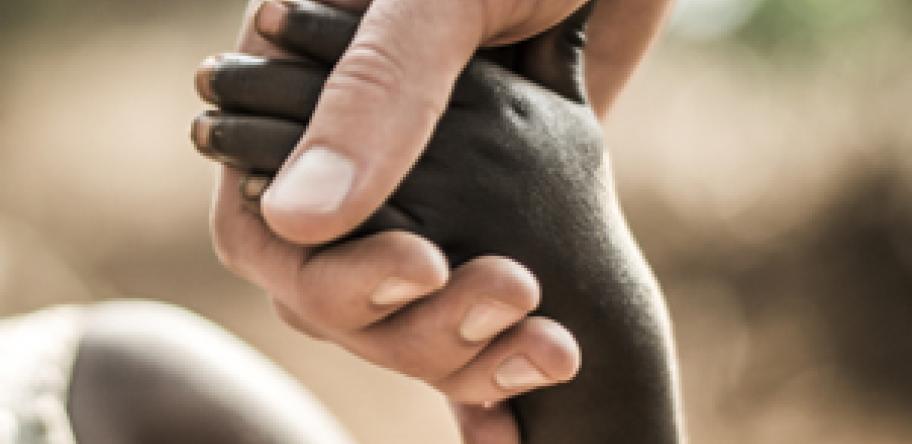 Three patients have been successfully treated and discharged from an Australian-funded and staffed Ebola treatment centre in Sierra Leone.
British engineers built the 100-bed centre at Hastings airfield, near the Sierra Leone capital, and handed it to the Australian mission in mid-December. So far 37 patients have been admitted.
Login to see the rest of this article