Bizarre medical stories from the US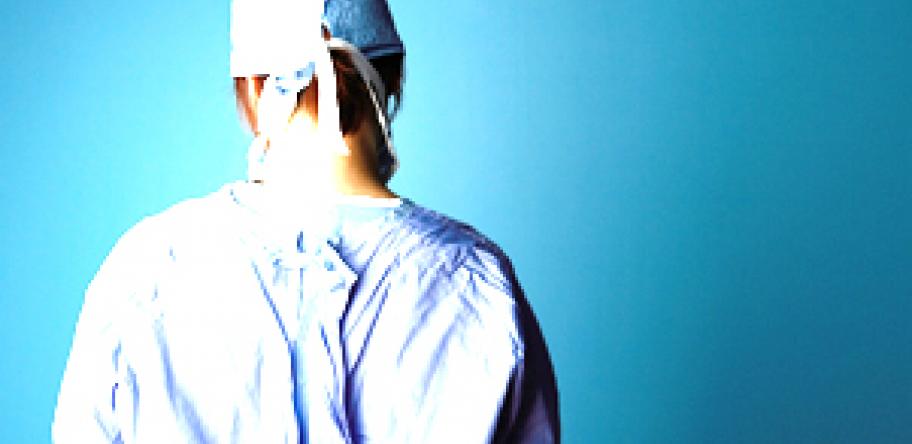 A 30-year-old California woman has died after a naturopath gave her an IV infusion of the new wonder spice, turmeric.
According to NBC San Diego, doctors say she died of a heart attack and have ruled the death an accident.
The naturopath has yet to be named.
Login to see the rest of this article