Botched vaginal surgery mutilates penis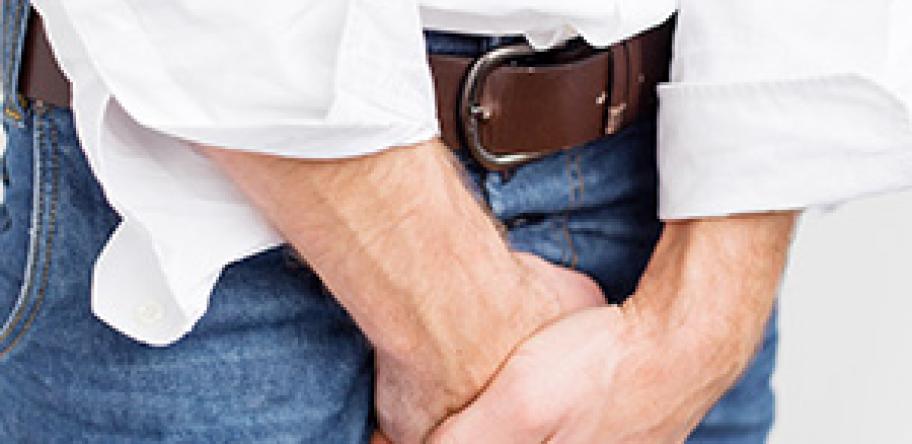 A British woman who underwent surgery to improve her sex life ended up with none — after her vagina mutilated her partner's penis.
Theresa Bartram, 50, of Brighton, says she had avoided having sex for seven years due to a prolapsed bladder and stress incontinence.
But a botched operation left her in worse shape than before, the Sun newspaper reports.
Login to see the rest of this article