Do doctors need a 'no arsehole' rule?
Conduct seen to be as important as competence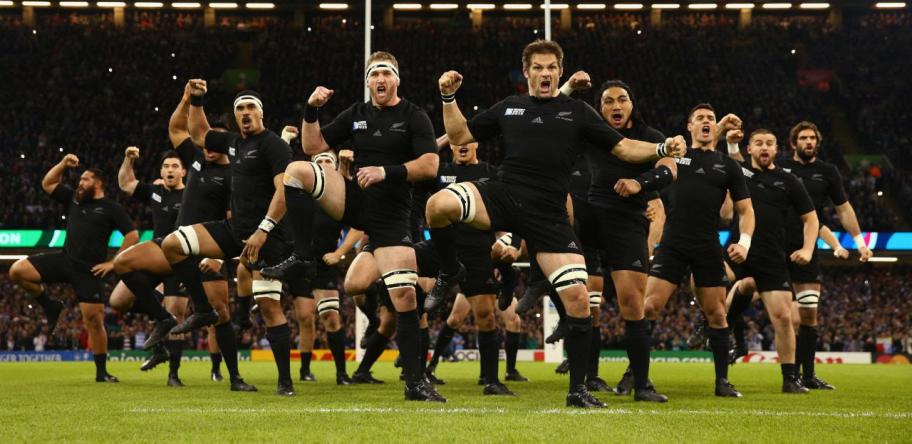 The conduct of doctors is as important as their competence, argues two UK medical leaders.
More emphasis should be placed on the way doctors treat each other, says Dr Henrietta Hughes, a speaker at a conference on undermining behaviour and bullying.
Login to see the rest of this article