Do doctors need a 'no arsehole' rule?
Conduct seen to be as important as competence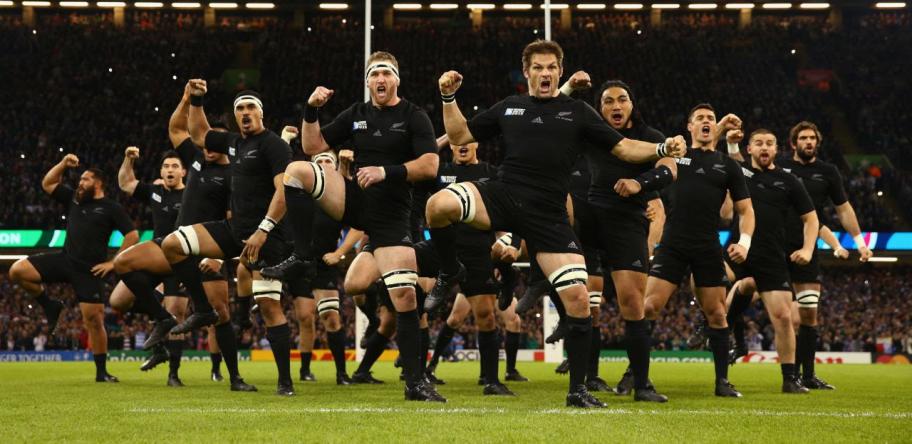 The conduct of doctors is as important as their competence, argues two UK medical leaders.
More emphasis should be placed on the way doctors treat each other, says Dr Henrietta Hughes, a speaker at a conference on undermining behaviour and bullying.
"We know that the mythology is such that there are some people whose surgical skills are so unique and special that we will tolerate their poor conduct," said Dr Hughes, who supports National Health Service doctors in unfair treatment claims.
Using the example of the All Blacks rugby team, which has a "no arsehole" rule, she said that, if doctors were recruited on the basis of their good conduct, they could be trained in the many skills that they needed.
Dr Catherine Calderwood, the chief medical officer for Scotland, echoed the call for more scrutiny of doctors' behaviour.
"What we look for in our staff is that they are competent to do the job," said Dr Calderwood.
"If they are not competent then there are sanctions — ways of looking at their competency and their ability to treat a patient.
"If there are people who are bullies and who have an effect on the outcomes of patient care, should we be treating those people who are displaying those behaviours in the same way that we would treat someone who is not competent to do the clinical aspect of the job?
*The No Asshole Rule: Building a Civilized Workplace and Surviving One That Isn't is the title of a book written by Professor Robert Sutton, based on a popular essay he wrote for the Harvard Business Review.
This article is an excerpt from a BMJ report.
Login to see the rest of this article