Five dead after stop-start leukaemia trial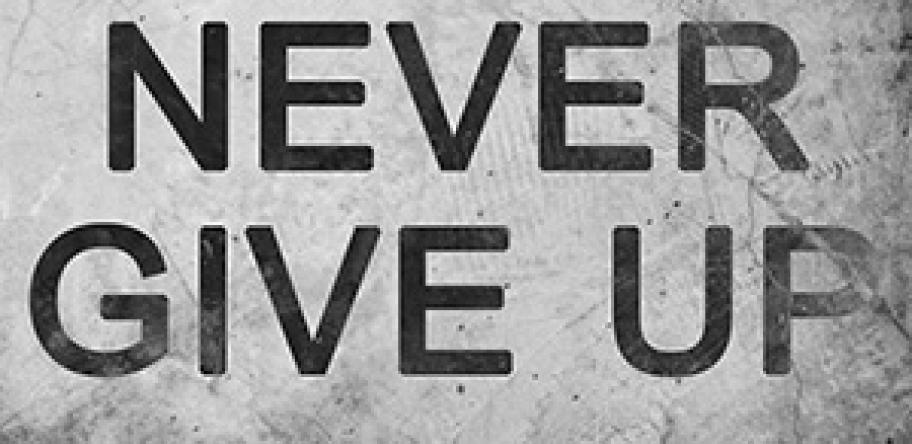 A US trial of a novel leukaemia drug has been stopped for a second time after its death toll rose to five.
Washington-based Juno Therapeutics halted its phase II trial into an immunological treatment for acute lymphocytic leukaemia last week after two patients died.
Like three earlier deaths with the same drug, the patients died from cerebral oedema.
Login to see the rest of this article