French GPs not practising what they preach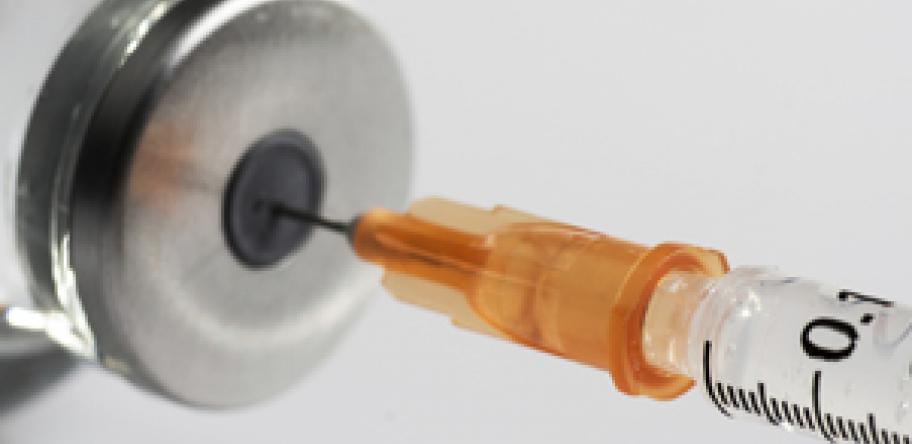 More than half of GPs in France are more vigilant with their children's vaccinations than they are with their patients.
The survey of more than 1000 doctors found one of the biggest discrepancies for the hepatitis B vaccine. Most GPs had their own children vaccinated, but it was recommended for only a third of teenage patients.
Login to see the rest of this article