GP censured for dodgy referral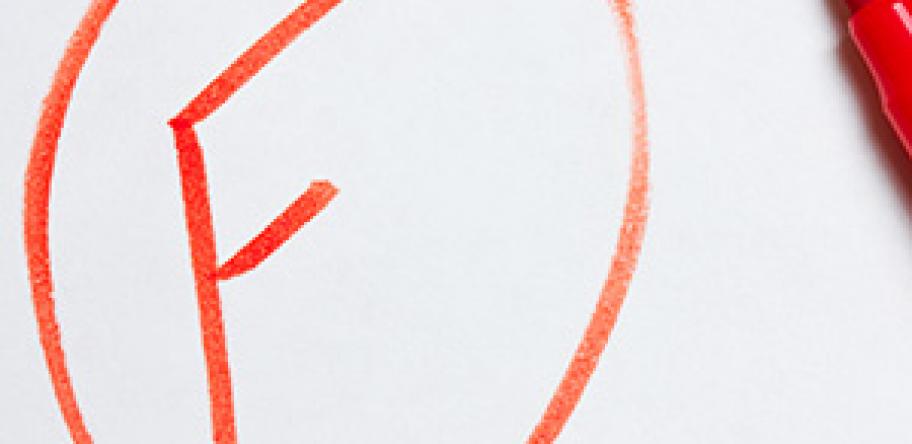 A New Zealand GP has been censured for failing to adequately refer a 62-year-old patient with oesophageal cancer who later died.
The Health and Disability Commissioner found the doctor failed to provide his patient "with services with reasonable care and skill" and breached the code of practice.
The doctor did not provide sufficient information in a CT referral about the man's cancer history or his symptoms, including severe constipation and abdominal pain, according to the commissioner's report.
The commissioner was also critical of the GP's communication with the patient, noting that when the patient's symptoms worsened, the GP did not talk to him about the likely prognosis and options available to him.
The commissioner heard the doctor re-sent the CT referral letter at this time but did not make any additions or amendments to the original request.
A subsequent gastroscopy showed a blockage in the patient's upper abdomen.
He had laparoscopic surgery in an attempt to unblock his digestive tract, and to confirm whether his cancer had returned, but unfortunately the procedure had to be aborted due to complications.
He did not regain consciousness.
Login to see the rest of this article