How good is your webside manner?
Preserving the doctor-patient relationship via video link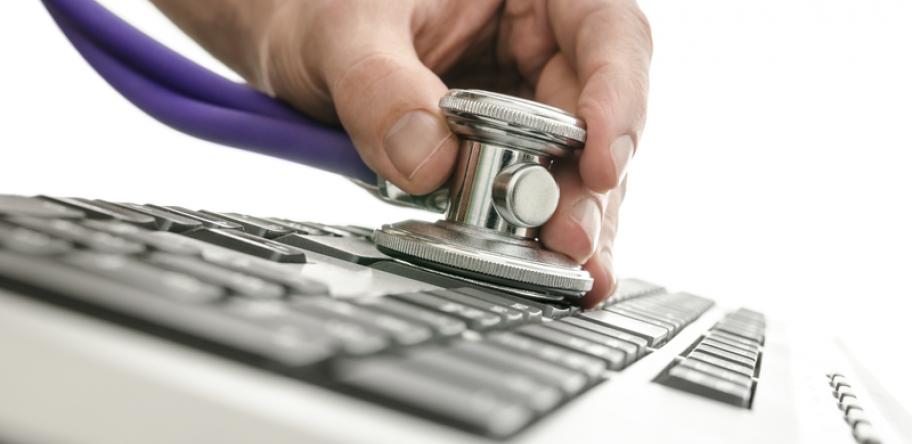 Doctors in the US are being called on to develop new communication skills to treat patients via video link.
More than 15 million Americans received remote medical care in 2015, and the  American Telemedicine Association predicts this will grow to more than 158 million by 2020.
Login to see the rest of this article