How phone consultations impact on GPs' workload
There are positives and negatives with the practice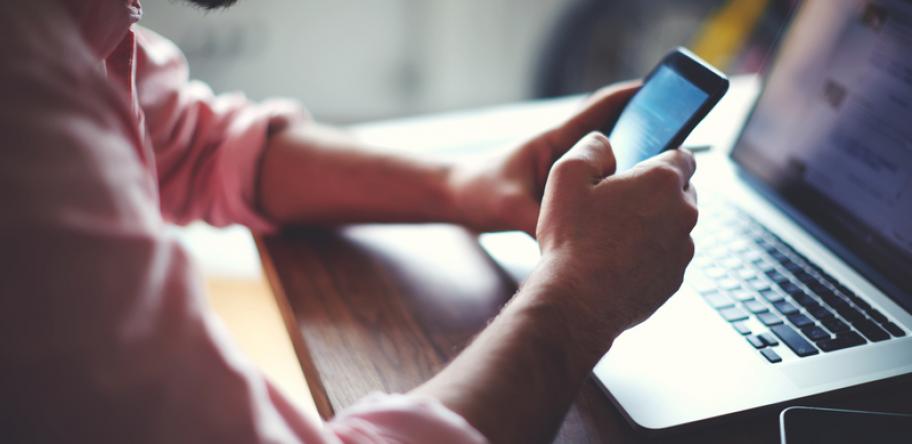 There is no evidence that phone consultations reduce GP workload or hospital referrals, according to a study of 150 practices in England.
The findings come as NHS England considers the merits of a 'telephone first' approach, in which every primary care patient is first vetted over the phone by their GP to determine whether the problem needs a face-to-face consultation or can be handled there and then.
Based on initial trial results, the University of Cambridge researchers note that adopting a 'telephone first' has a major effect on patterns of consultation.
The number of telephone consultations increased 12-fold and the number of face-to-face consultations fell by 38%.
The mean time GPs spent consulting increased by 8% when they adopted a 'telephone first' approach.
The authors say this figure masks a wide variation, with some practices experiencing a substantial reduction in workload and others a large increase.
Lead author Dr Jennifer Newbould said there were some positives.
"For example, we found clear evidence that a significant part of patient workload can be addressed through phone consultations," she said.
"But we need to be careful about seeing this as a panacea.
"While this may increase a GP practice's control over day-to-day workload, it does not necessarily decrease the amount of time GPs spend consulting and may, in some cases, increase it."
There was also no evidence to support claims by two commercial companies that provide management support for practices adopting the new approach that it would, on average, save costs or reduce use of secondary care.
You can read the full study here
Login to see the rest of this article