Malfunctioning EpiPens land Pfizer in hot water
US authorities have accused the company of failing to act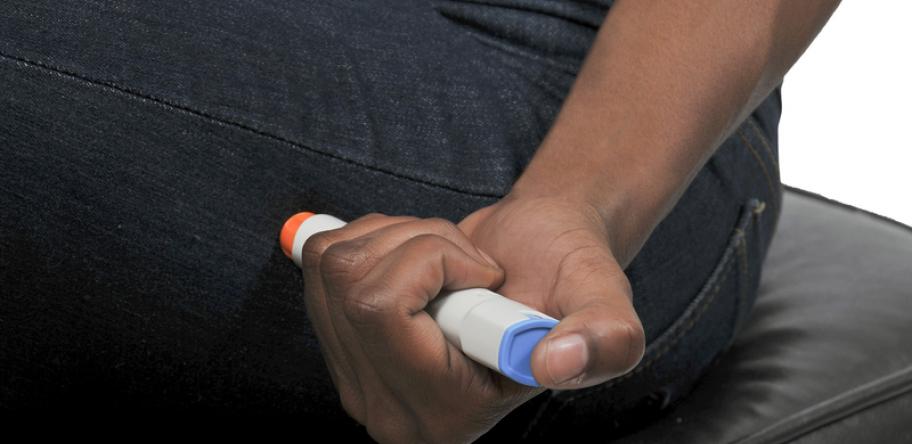 The US Food and Drug Administration has accused Pfizer of failing to properly investigate reports of malfunctioning EpiPens.
Some of the failures have resulted in deaths, the agency says in a warning letter to the company.
The problem appears to be with the auto-injector.
The FDA is accusing the drug company of failing to act despite numerous complaints.
"Our own data show that you received hundreds of complaints that your EpiPen products failed to operate during life-threatening emergencies, including some situations in which patients subsequently died," the agency said in the letter.
A spokeswoman for Pfizer, Kim Bencker, said in a statement that the company was "very confident in the safety and efficacy of EpiPen products being produced at the site".
However, she said it was "not unusual to receive product complaints, especially when the product is frequently administered by non-medically trained individuals".
"We currently have no information to indicate that there was any causal connection between these product complaints and any patient deaths," she added.
A spokeswoman for the FDA told the New York Times that it did not provide details about the number of patient deaths reported, saying only that the agency had received "adverse event" reports that claimed the device failed to activate.
"An adverse event report does not establish a causal relationship between an adverse event and device failure, and reports do not always contain enough detail to properly evaluate an event," she said.
You can read the FDA letter here.
Login to see the rest of this article