Medical device blamed for global disease outbreak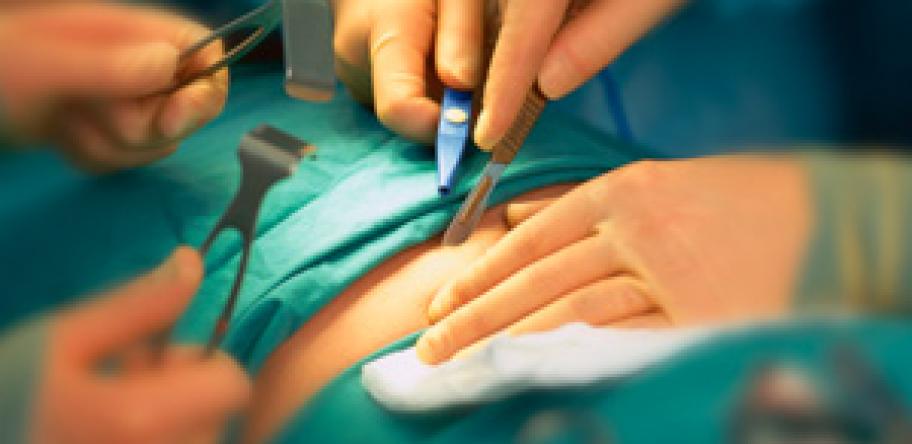 Contaminated heater-cooler units produced by a German factory are the likely source of Mycobacterium chimaera infection in 33 open-heart surgery patients, according to a Lancet study.
Five Australians have been infected. The latest case was recently confirmed in Victoria.
The first full report using whole genome sequencing found that the units in Australia, Switzerland, Germany, the Netherlands, the UK, and the US were already contaminated before installation
However, at least one patient in the study might have been infected from a locally contaminated unit, said the authors.
They cautioned against prematurely closing the outbreak investigation after hospital water systems and a different brand of heater-cooler units were also found to be contaminated.
Infection with M. chimaera bacteria during open-heart surgery can cause prosthetic valve endocarditis and is potentially fatal.
Since 2013, more than 100 cases of M. chimaera infection have been reported in Australia, the EU, and the US.
Previous studies have suggested a link to contaminated heater-cooler units used during open-heart surgery.
However, until now, there has been no firm evidence linking the global outbreak to a source, whether at a production site or local hospitals.
The TGA is conducting a product safety review into all heater-cooler devices supplied in Australia.
You can access the study here.
Login to see the rest of this article