New mother sues hospital after suffocating baby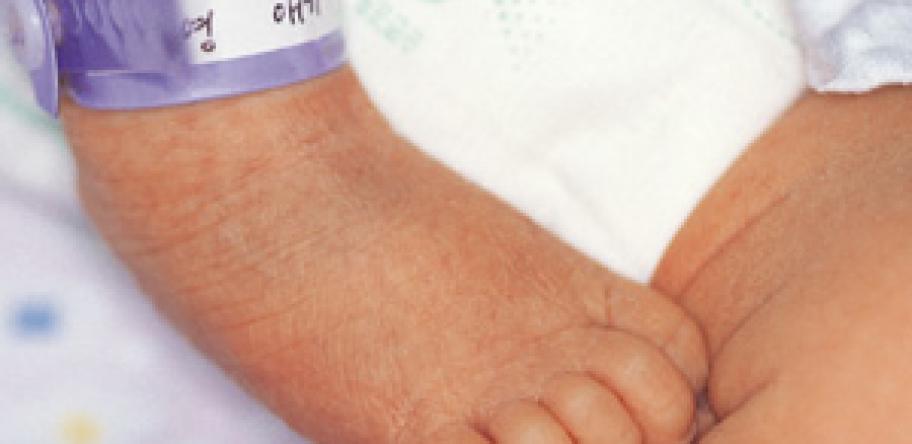 A new mother is suing a US maternity hospital for $14 million after she rolled on her new baby and smothered him in her sleep.
Monica Thompson, 42, claims nurses who worked at the Portland hospital put her three-day-old son in bed with her to be fed, even though she was still "groggy" from zolpidem and vicodin.
The latter is a hydrocodone and paracetamol combination that is not available in Australia.
She had given birth via caesarean, the Daily Mail reports.
According to court documents, Mrs Thompson woke up an hour after nurses had left the baby with her, finding him unresponsive in her arms.
The baby, Jacob, died seven days later when his life support was switched off on 5 August 2012.
Mrs Thompson is now suing the hospital for $14 million for negligence.
The lawsuit paints a disturbing picture of the mother trying to rouse her baby.
"She tried to stimulate her son's suckling reflexes without success. She touched his eyes and got no response. She poked him and talked to him with no reaction," the documents say.
"She called for a nurse while she tried to get him to respond."
When no one came to her aid, she carried the limp baby out into the hospital corridor "frantically" crying for help.
A nurse then called a Code Blue.
Login to see the rest of this article