Opioid 'crisis' prompts FDA ban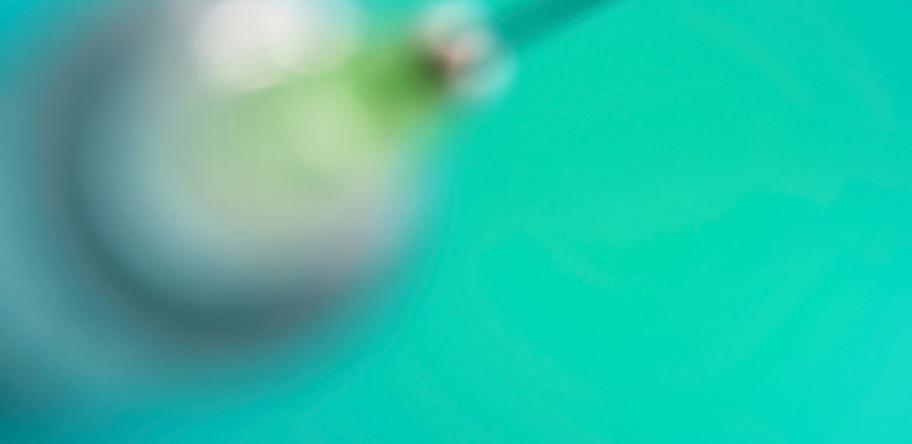 The US Food and Drug Administration (FDA) has asked the makers of Opana ER (oxymorphone hydrochloride) to remove it from sale, arguing the drug's risks outweigh its benefits.
This is the first time the agency has taken steps to remove an opioid pain medication from sale due to the public health consequences of misuse.
The drug is not available in Australia.
Login to see the rest of this article