Paediatrician struck off for child pornography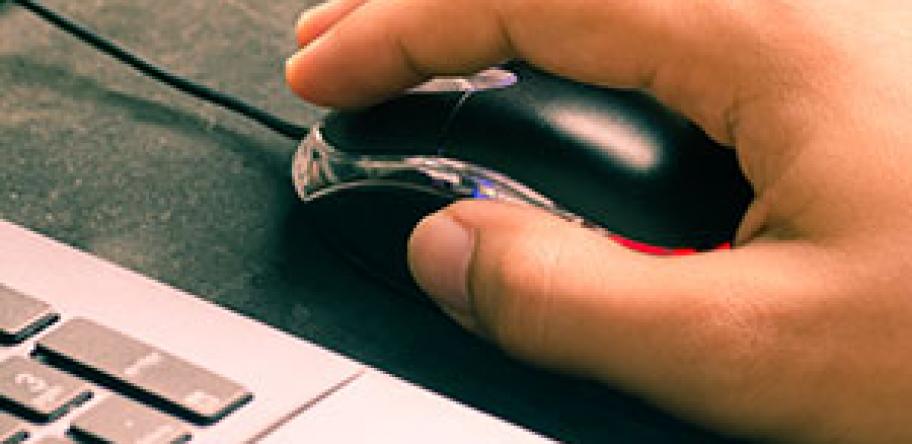 A UK paediatrician has been struck off for downloading images and videos of child sexual abuse.
The images and videos he collected were particularly disturbing, the tribunal heard, with 26 of the 27 falling into the most serious classification.
One film "lasted 31 minutes and showed a visibly distressed 12-month-old baby being abused for the entire duration".
Login to see the rest of this article